Mission accomplished!
   At 8:22 Pm Saturday evening, Sept. 04th, 2010, exactly 16 days, 12 hours and 14 minutes after launching my kayak in Nanaimo BC on Vancouver Island, I returned to the same location and reclaimed the speed record from British paddler Sean Morley. And yes, this entire trip was done with a pair of my hand crafted Greenland Paddles, proving that the GP's are indeed very efficient for long distance cruising and can set, and maintain, a very good pace. I would not have even tried this expedition with any other type of kayak paddle, the GP is what made it so easy on my body and allowed such full recovery overnight throughout the full journey.
   The entire expedition went by in a blur and I'm still trying to sort through my thoughts and memories from the entire event. I leave today to travel eastwards once again and during the trip (by Via Rail for a relaxing way to end the journey), i'll work on the photos and on doing a bit of a trip report which will be posted on the website and blog next week sometime.
   Hope to also have a small slideshow ready by the following weekend for my friends back home as well as, later on, a few slideshow presentations back in BC.
   A HUGE thank you to the many, many people who helped make this happen and to those who encouraged me along the way. Far too many people to list here but a few of the folks at the top of the list include Diane Hogan, Helen Wilson, Chris Hudema, Dawna & Rolf, my parents back home, Robin & Karen Thacker of Atlantis Kayaks, Nigel Dennis of Seakayakinguk, Tahe Marine kayaks, Kokatat, John Kimantis & Wavelength Magazine/ Wildcoast Publishing, Speedstroke Gym, Kayakpro and many, many more. Also, a very LARGE thank you to my friend Sean Morley who raised the bar so high in 2008 that I just had to come back and take another shot at this thing. Thanks Sean, you rock buddy!
   For now, you can view the posts from throughout the expedition that my better half, Diane added to the website here: Vancouver Island 2010
   What's in the future? Too early to tell but... after swearing off another speed run around the island last week, I must say that the temptation is still strong to do it again, for speed, but in a different manner. Time will tell but here is a hint at what may be to come in 2011....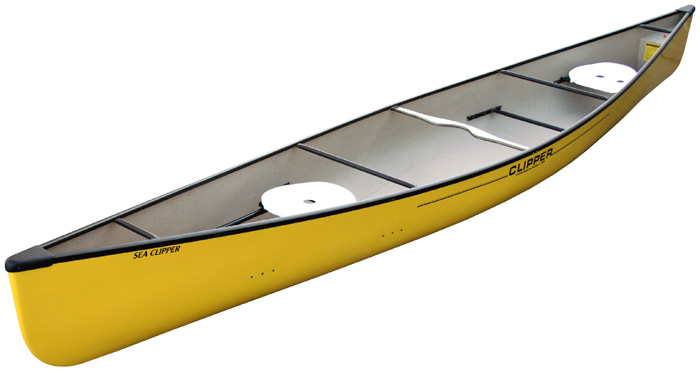 More coming in a week or so once comfortably back home.
Cheers.. Joe O'